Our office has now moved to our new location!
---
We're excited to see you at our newly renovated office!
We are OPEN to deliver comprehensive ophthalmology and glaucoma exams to our patients.
Eye Care to the People
The practice of Debra Guthrie, MD focuses on comprehensive ophthalmology with an emphasis on dry eye management and glaucoma.
212-685-2600
Request Appointment
For more information, Click the service boxes below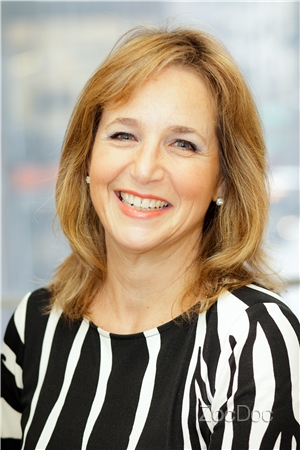 Medical & Surgical
Ophthalmology
Dr. Debra Guthrie strongly believes in delivering state-of-the-art eye care to her patients while maintaining old-fashioned values. By keeping to this core philosophy, Dr. Guthrie has fostered long lasting doctor-patient relationships with many of her patients and their families in her care for more than twenty years
---
Debra Guthrie, MD
6 East 39th Street, Suite 1103
(Between Madison and Fifth Avenues)
New York, New York 10016
(Get Directions)